The Eclipse GEF team is happy to announce that version 5.1.0 of the Eclipse Graphical Editing Framework is part of the Eclipse 2019-06 simultaneous release: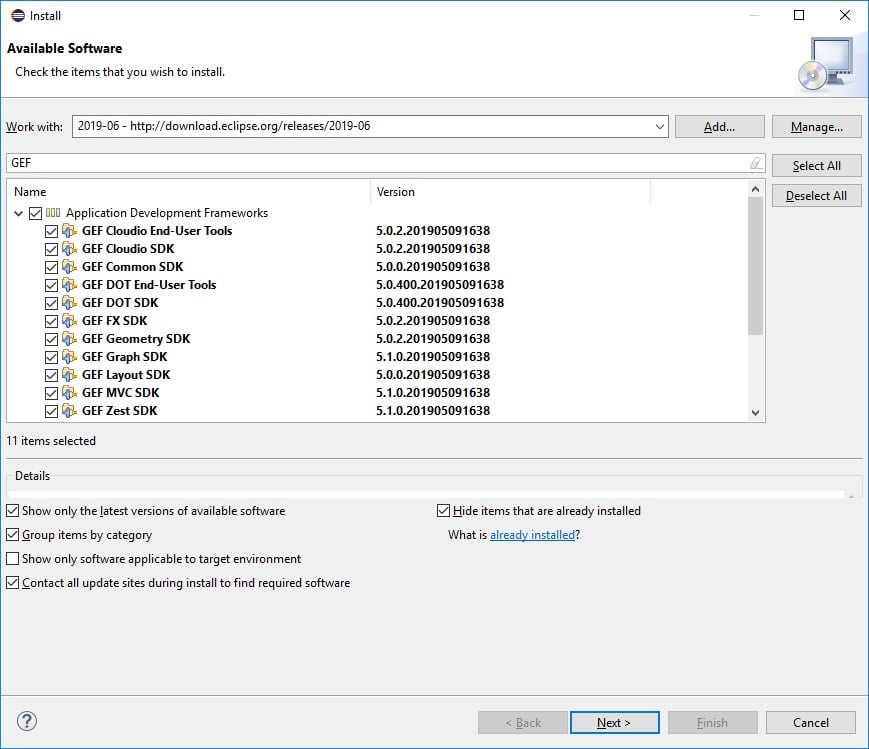 The project team has worked hard since the Eclipse GEF 5.0.0 release two years ago. The new release fixes issues on the GEF MVC, GEF Zest, and GEF DOT components.
We would like to thank all contributors who made this release possible: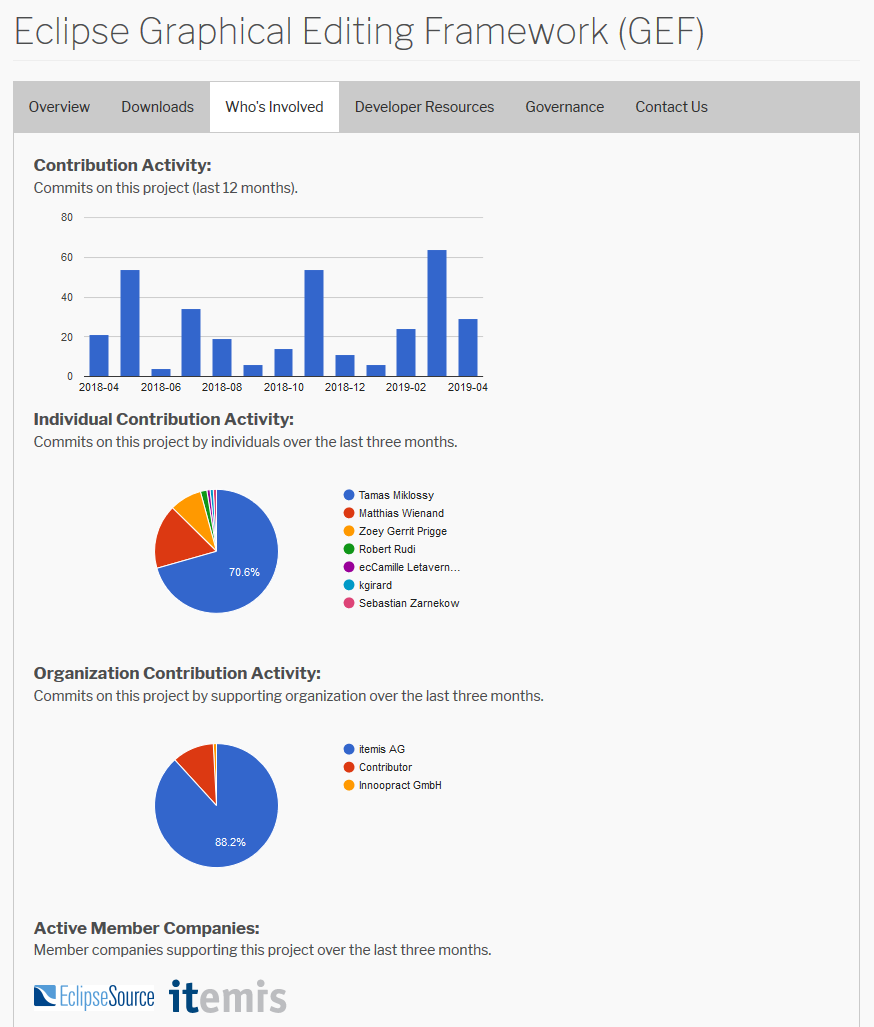 Your feedback regarding the new release is highly appreciated. If you have any questions or suggestions, please let us know via the Eclipse GEF forum or create an issue on Eclipse Bugzilla.
For further information, we recommend to take a look at the Eclipse GEF blog articles, watch the Eclipse GEF session on the EclipseCon Europe 2018, and try out the Getting started with Eclipse GEF online tutorial.