What's new in YAKINDU Model Viewer 1.4.1?
YAKINDU Model Viewer 1.4.1 is just out - here's your quick overview of what we have improved!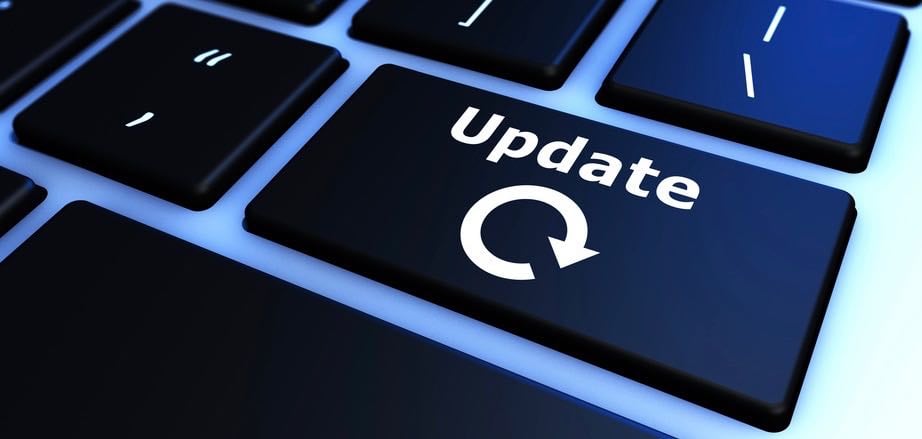 Developments in design and usability
With our current efforts of evaluating design and usability we have made way for several updates of model element visualizations. Among them are Show ActionPort labels for subsystems, Prelookup block, Interpolation using Prelookup block, and Direct Lookup Table (n-D) block. Also, we have cleaned up the product header.
Feature finishings
Four considerable feature refinements have been taken over into the latest version. The first fix tackles YAKINDU Traceability integration: missing string parameters will now be created, if not available. Second, we've revised an issue regarding the newly-introduced Constant Value Export feature concerning the encoding of the export script and lastly, we have wiped two bugs: both the scrollbar in properties view and the optimization of memory usage have been worked on.
As usual, you can find the latest changes in our release notes.
What's next?
In the following iterations, we will highly focus on masked block support and extend our functionality to support documentation use cases in an integrated manner – stay tuned!