The YAKINDU team is happy to announce the first release of YAKINDU Statechart Tools Professional Edition. This version expands the open source version that has been established for eight years with great features the community has asked for.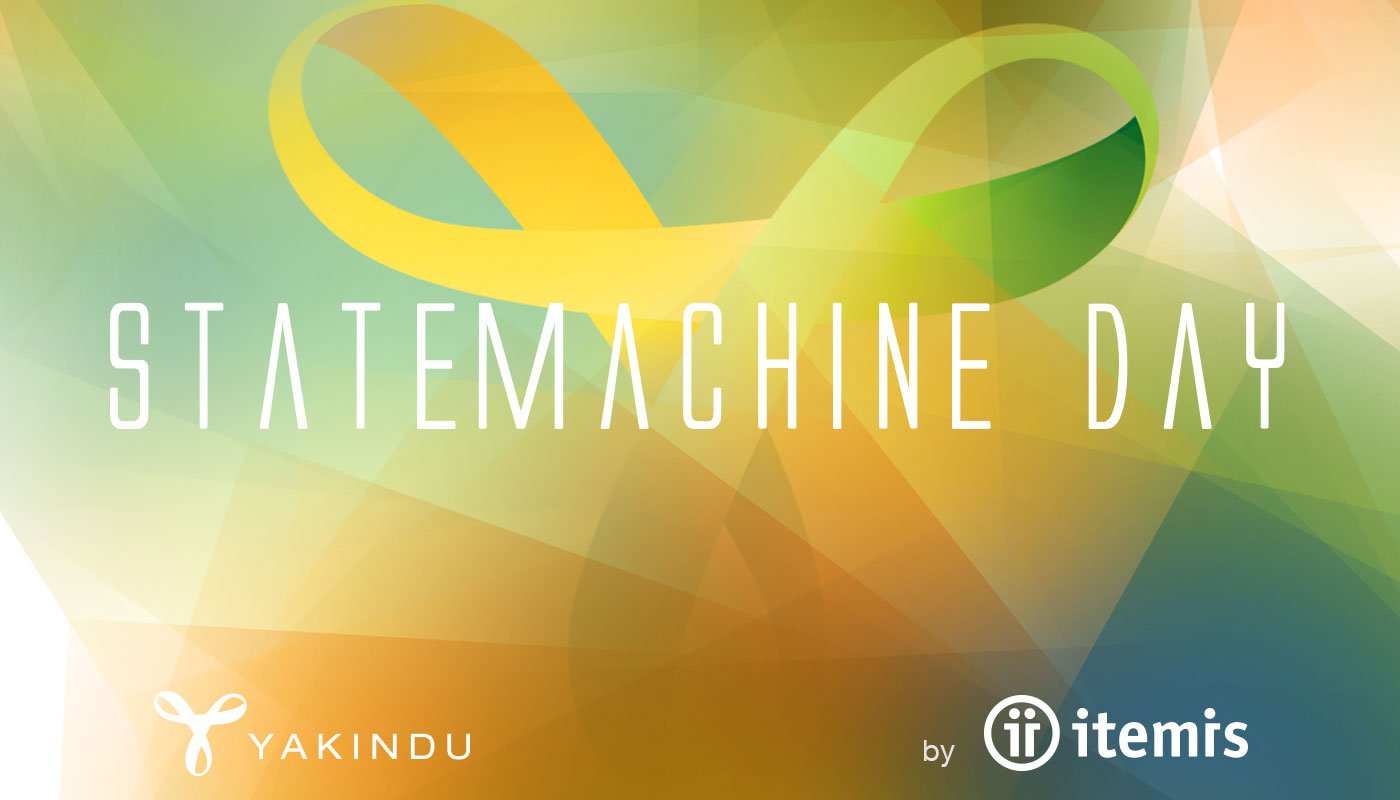 Numerous capabilities for YAKINDU Statechart Tools
As an established open source standard, YAKINDU Statechart Tools provides an alternative to products such as Sparx Enterprise Architect, IBM Rational Rhapsody or MathWorks Stateflow. The product is used, for example, to develop control units and user interfaces for infotainment systems in the automotive sector. They are also used in teaching, so we offer a free version of the Professional Edition for universities and technical colleges – the so called Academic Edition. You can find an overview of the different types of licence on our website.
New features save you time and improve your code quality
The new Professional Edition extends the standard features of the open source version by seamlessly integrating the C programming language. This eliminates the need for manual programming and improves the quality of code. Additional features include advanced simulations, making it possible to find and correct programming errors, even in complex systems. Take a look at all features of YAKINDU Statechart Tools or even better: Try it yourself!
YAKINDU Statechart Tools Professional Edition is available as a 30-day trial version. The open source version is also still available and supported. We are looking forward to your feedback!